Find your place at the leading edge of payments innovation. American Express was one of the first to put its data analytics and capabilities to work backing our customers and helping our merchants do more business. As a global integrated network, we have the data advantage because we can fully view all transactions in real-time, which means you'll be working with one of the largest, most valuable and distinct data sets in the entire world. As part of the team, you'll roll up your sleeves and dig into the data to promote growth, optimize the industry's best credit and fraud risk models and deliver new, data capabilities to meet the emerging needs of our consumer and commercial customers. We are looking for problem solvers who can use advanced analytics and AI methods to provide the world's best risk outcomes and customer experience. Are you ready for the challenge?
Top results in Data Science & Analytics
Your experience meets a world of opportunity.
Sign up for our Talent Community to learn about new openings and keep up with the latest happenings at American Express.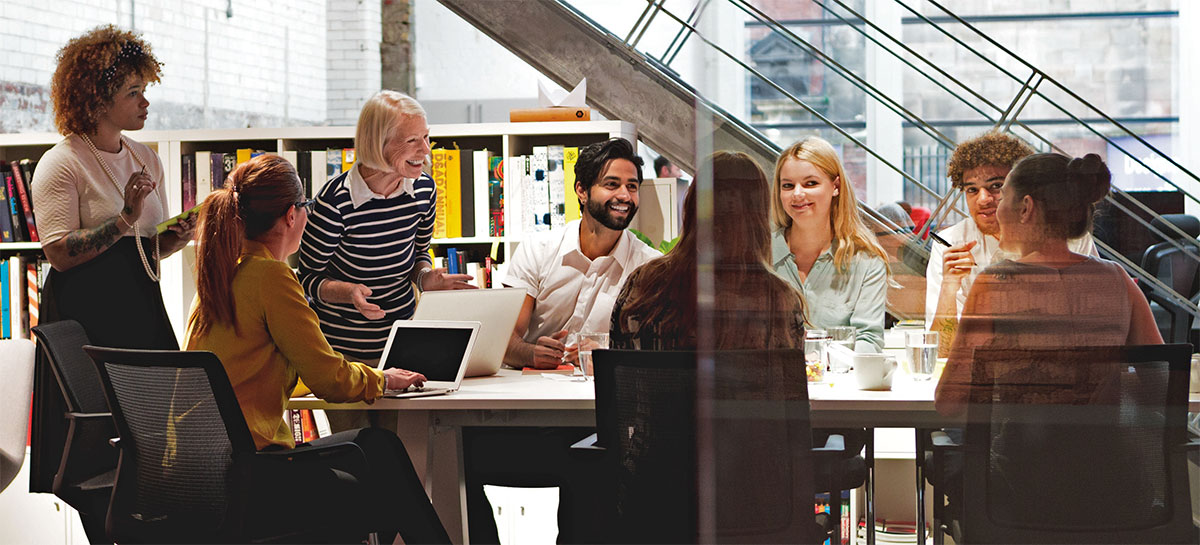 Join our Talent Community today
Job Alerts
Find out anytime a position opens up that interests you

JOB_ALERTS.ERROR_SELECT

Email empty or invalid